Chemport Innovation Center, scaling up green chemistry
Chemport Innovation Center (CIC) is actively involved in sustainable innovation in the Chemport region. It has an equipped location in the middle of the Delfzijl industrial area where start-ups and scale-ups can rent space to test their innovations in the demonstration phase (TRL-6/7/8 level ) safely, quickly and efficiently. CIC has the networks, knowledge and permits needed to successfully guide the development to the final market launch phase (TRL-9 level). This is the final phase in which the technology has become marketable, and the scale-up is ready to settle in the Delfzijl/Eemshaven region.
Are you an innovative scale-up in the chemical or circular sector, and would you like to continue to develop your concept?
Would you like to get in touch with companies in Groningen's seaports? Do you need a licensed test area to take your innovation a step further? Or are you already established in the northern community and looking for opportunities to innovate? Chemport Innovation Center will be pleased to help you. Feel free to contact us to discuss the possibilities. In the CIC, you not only have your own workplace in the port but can also count on our knowledge and connections to help your scale-up grow. Our goal is to bring innovative and young companies in contact with larger established companies to work together on innovations in green chemistry. And to ultimately realise your green dream factory in Delfzijl or Eemshaven.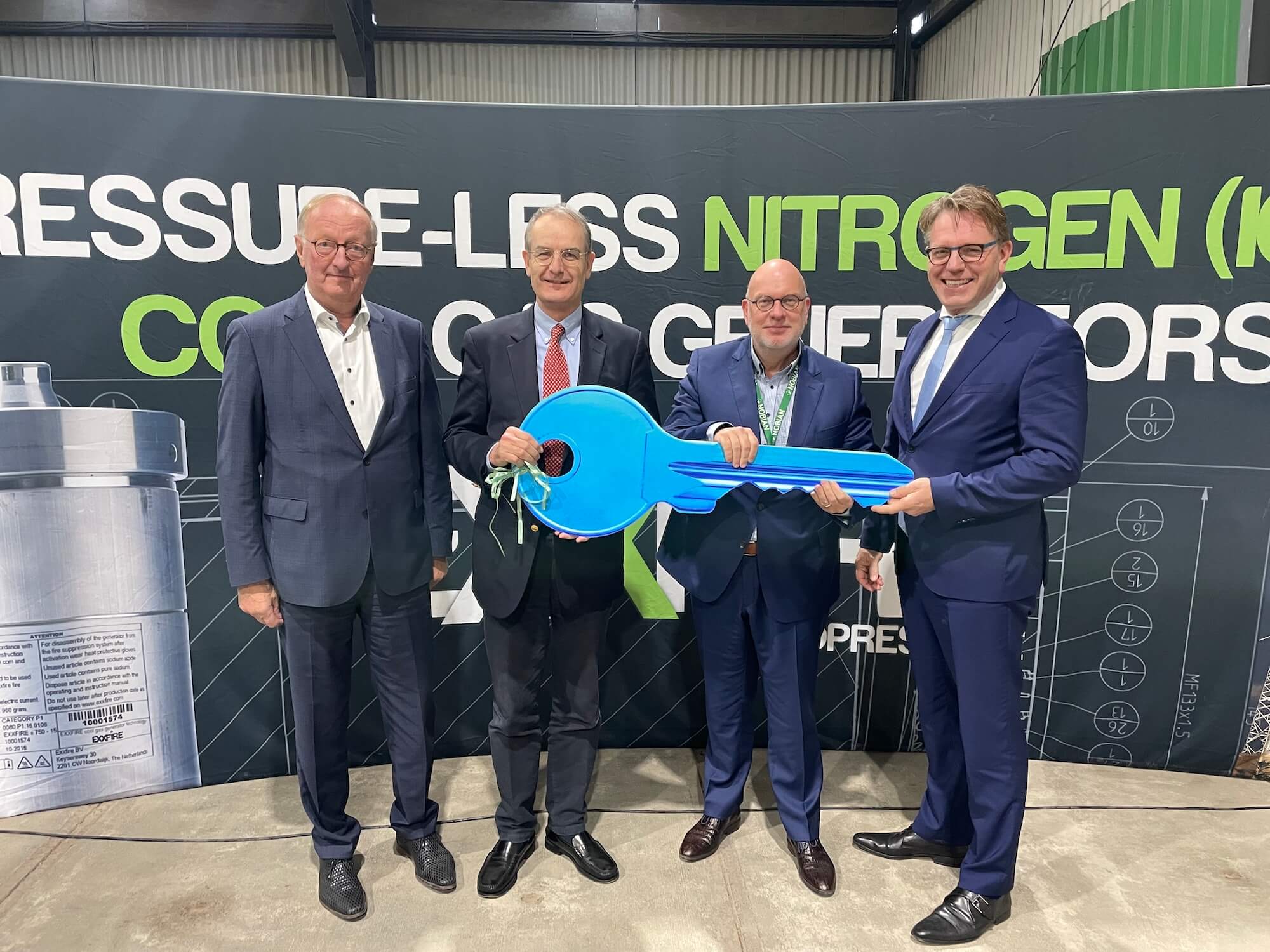 What does Chemport Innovation Center mean to you?
Feel free to contact us to discuss the possibilities.
More information?
For more information please contact:

GERARD TEN BERGE
Sitemanager

Phone number: +31 (0)6 55 11 89 03

E-mail address: cic@groningen-seaports.com